Colorado Natural Gas offers rebates, programs and services to help you save money and be more energy efficient.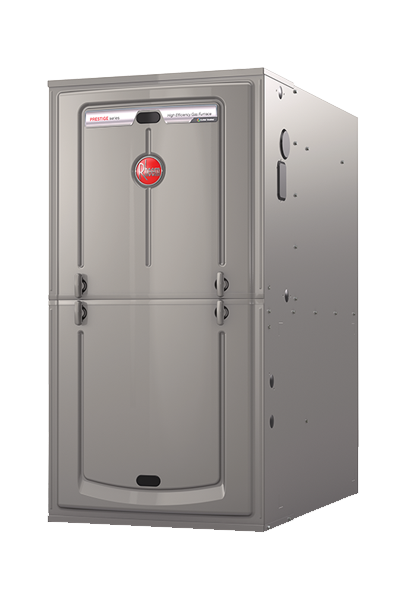 $400 FURNACE REBATE
AFUE ≥ 95%
By upgrading to a 95% efficient furnace, you can bring down the cost of your heating bill to save energy and get cash back with a rebate.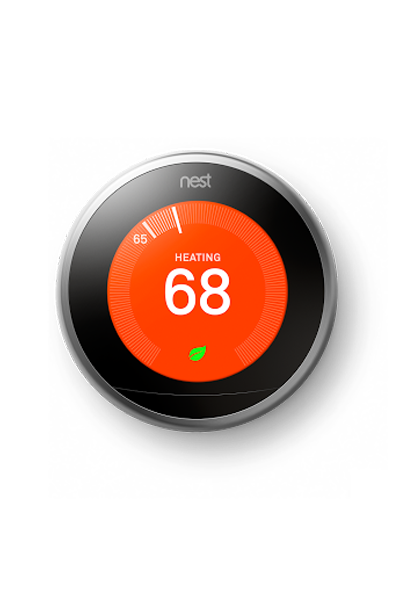 $50 SMART THERMOSTAT REBATE
SMART THERMOSTAT REBATE
Smart thermostats can be programmed to control the temperature of your home based on your schedule, and some can automatically learn your schedule to keep you comfortable when you're home, and adjust when you're away.
Please Note: By clicking our rebate form buttons, you will be taken to our Rebates Program site, separate from the main Colorado Natural Gas website.